HFC Supply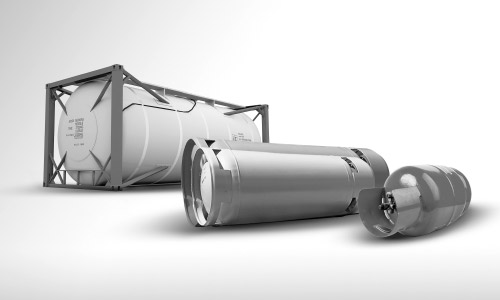 Mirai strives to comply with GB and EU+NI F-GAS and REACH Regulations and for this reason only works with reliable suppliers in China and with Quota Holders registered on the F-GAS Portals (GB and EU+NI) and with a valid Kigali License in the EU.
---
Vendor Benchmarking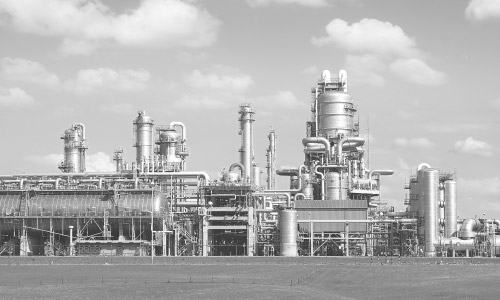 Pricing, CoA, SDS and Cylinder types are the key drivers in the selection of Vendors from the Far East and U.S. We make sure we work with Vendors whose core values are the same as ours.
---
Packaging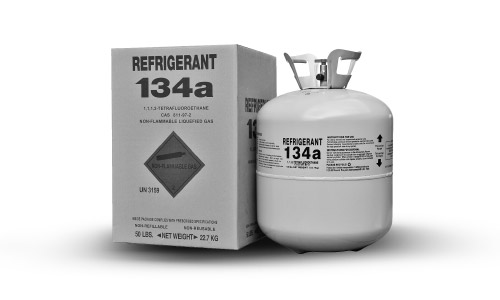 Only reusable Cylinders are accepted from vendors outside of the EU. Photographic documentation and certifications are requested at the time of the negotiation with the vendors. Failing to provide this documentation results with no order placement for any supply to GB and EU+NI Markets.
---
GWP Calculator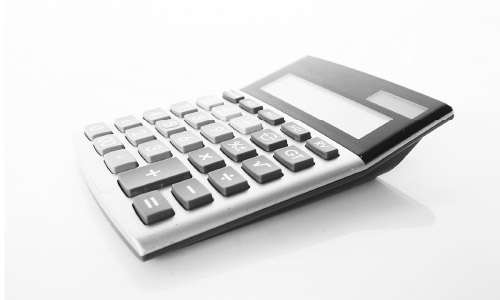 A useful GWP Calculator will let the users check if the amount of Quota available is sufficient to cover their purchase. If additional Quota is required, Mirai can help through its business partners via the "Shared import" Scheme", so that there is no risk of breach of Compliance when PoM HFC on the GB and EU+NI Market.
If you need to calculate the GWP for one refrigerant type, please use the "standard gases" calculators.
If you need to calculate the GWP for the mix of substances please use the "special blend"calculator
Standard Gases
Select the refrigerant type:
Global Warming Potential (GWP)
Special Blends
Select the substances which are used for the special blend.
In case of non-hfc sustances, just add one single line marked as "NON-HFC".
When the list is completed, press "Confirm".
List all substances included in the blend. The number of substances is not limited.
Scroll the bar to enter the correct percentage for each substance in the blend.
Confirm to calculate the GWP
Return to add/change the list of substances
Enter the weight of the blend in kilograms:
Global Warming Potential (GWP)
UK: 7 Bell Yard, London, WC2A 2JR

Estonia: Juhkentali tn 8, Kesklinna linnaosa, Tallinn, Harju maakond, 10132

UK: 7 Bell Yard, London, WC2A 2JR

Estonia: Vesivärava tn 50-201, Kesklinna linnaosa, Tallinn, Harju maakond, 10152

Estonia: Veskiposti tn 2-1002, Kesklinna linnaosa, Tallinn, Harju maakond, 10138